The transfiguration of reality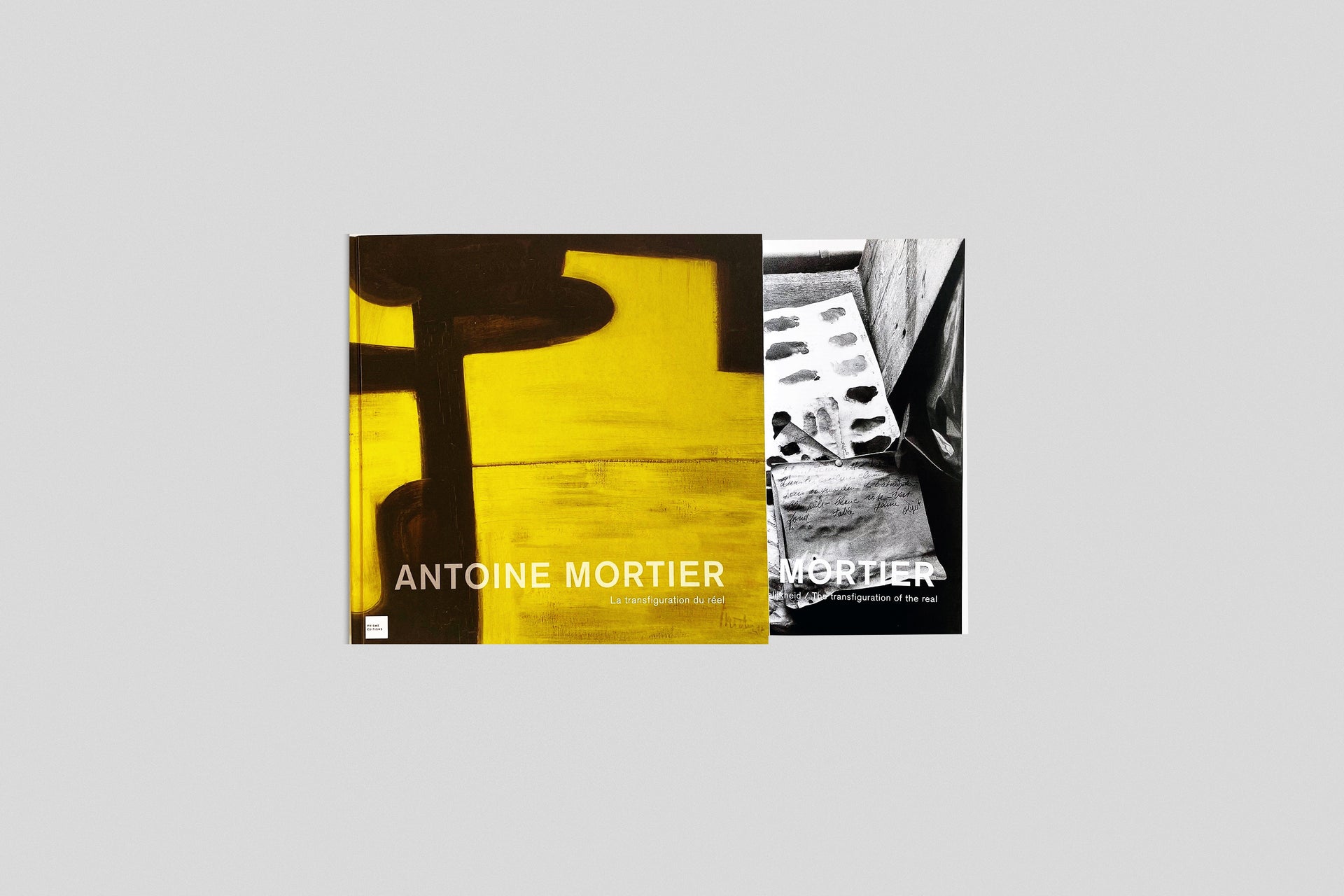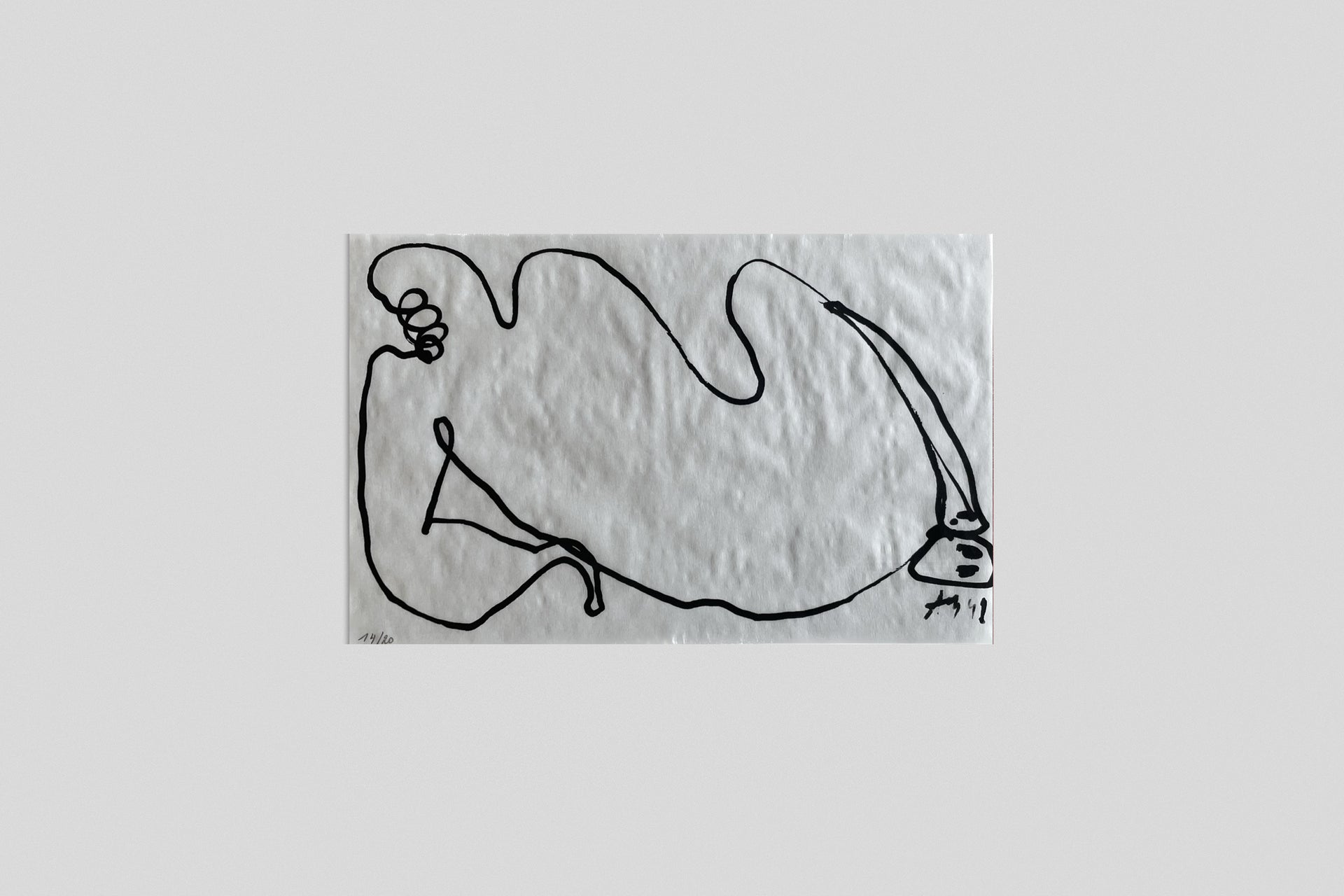 Antoine Mortier
The transfiguration of reality
Book details
A gift that takes value...
Superb artistic box to offer to your friends passionate about art

Antoine Mortier. The transfiguration of reality

Limited trilingual edition (FR / NL / EN) enhanced by the numbered reproduction of an original ink dated 1949 of the artist. There are only a few copies left.