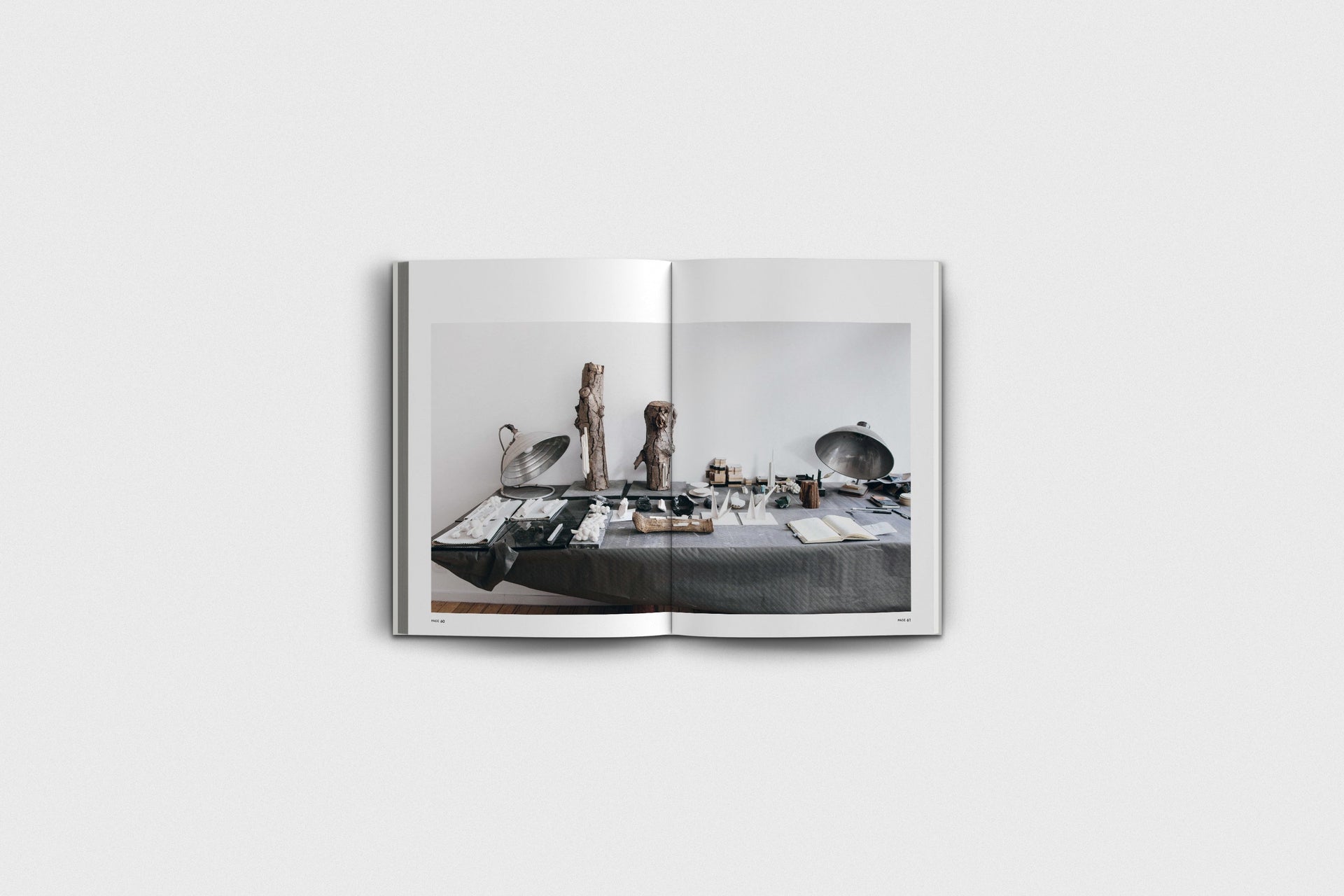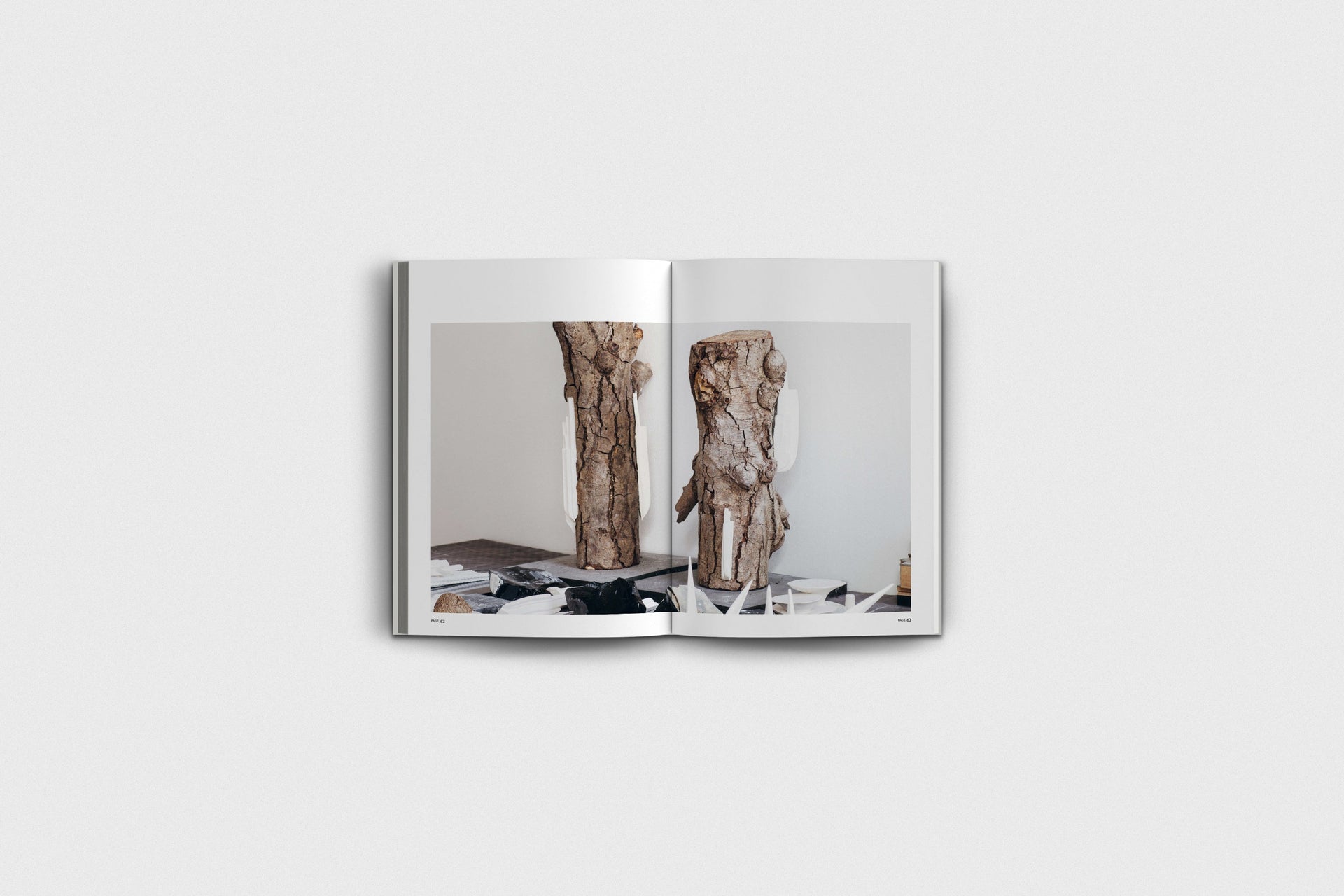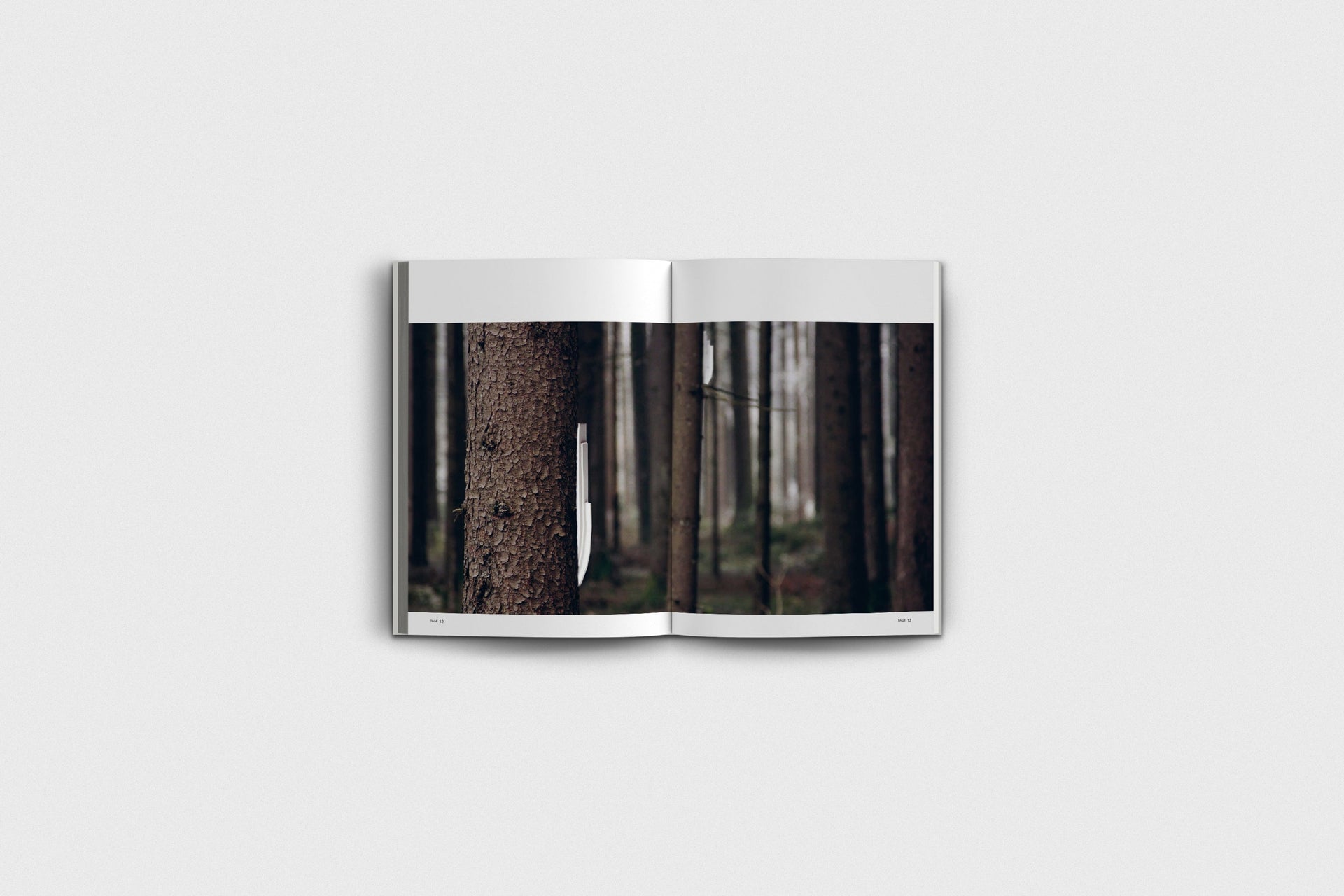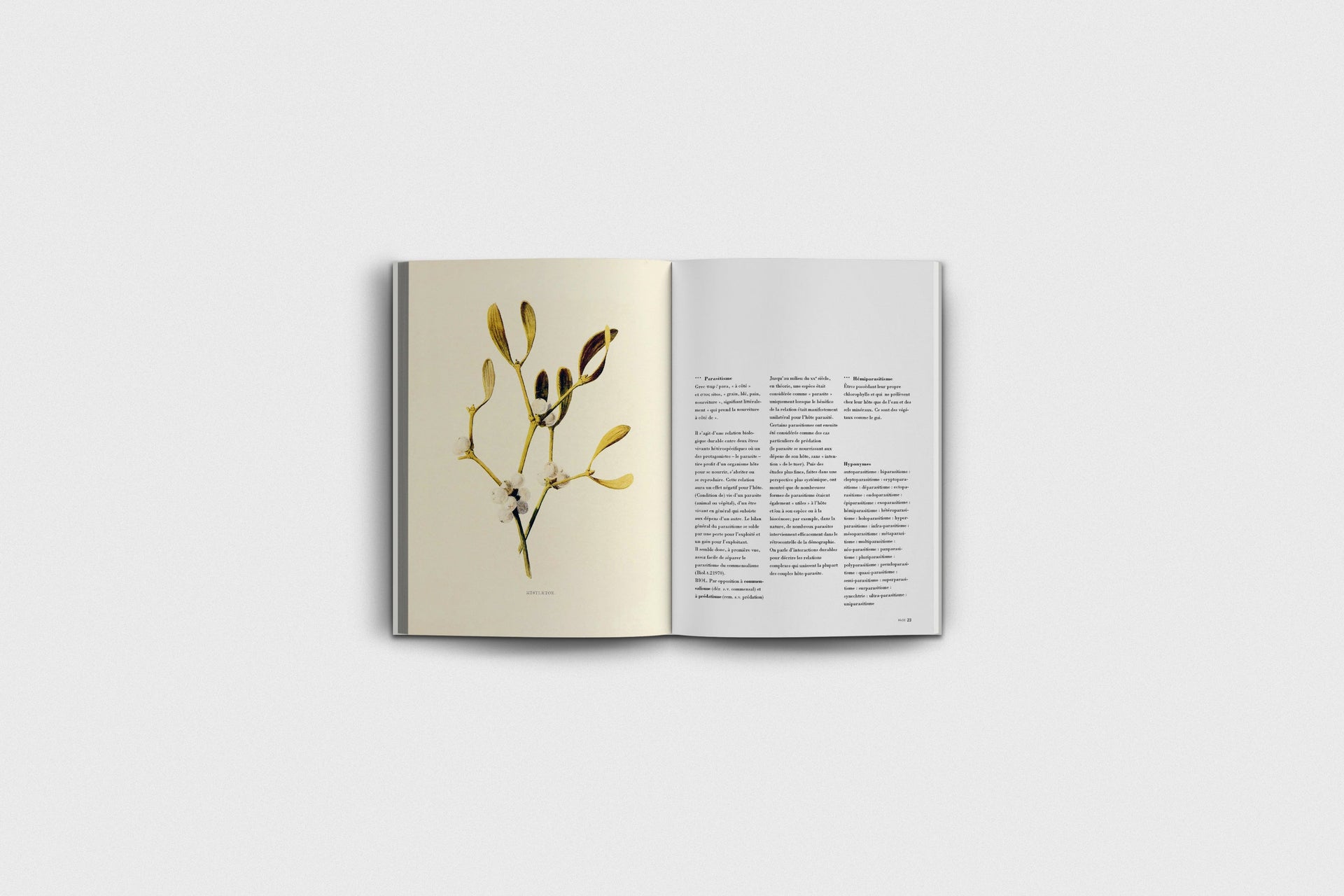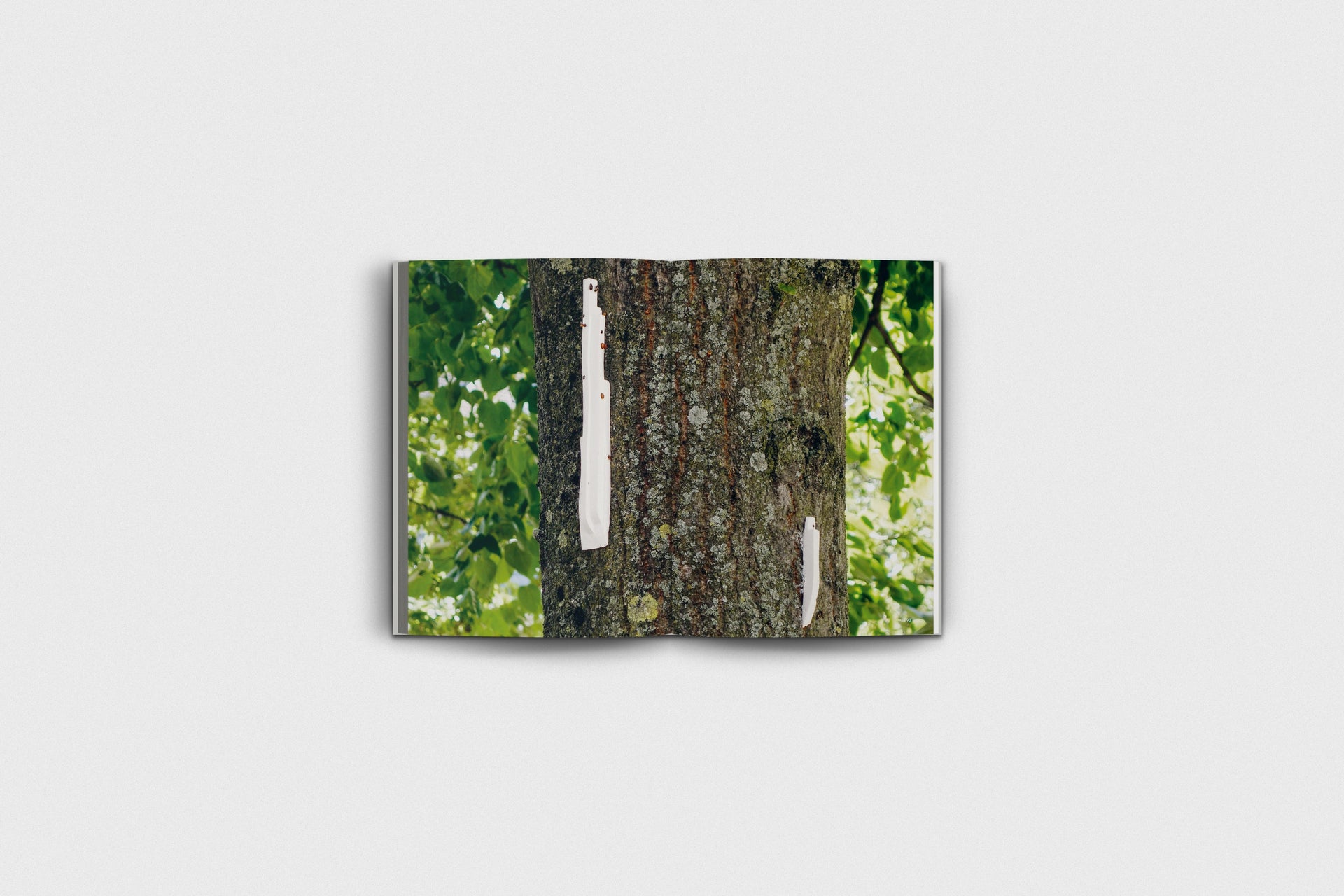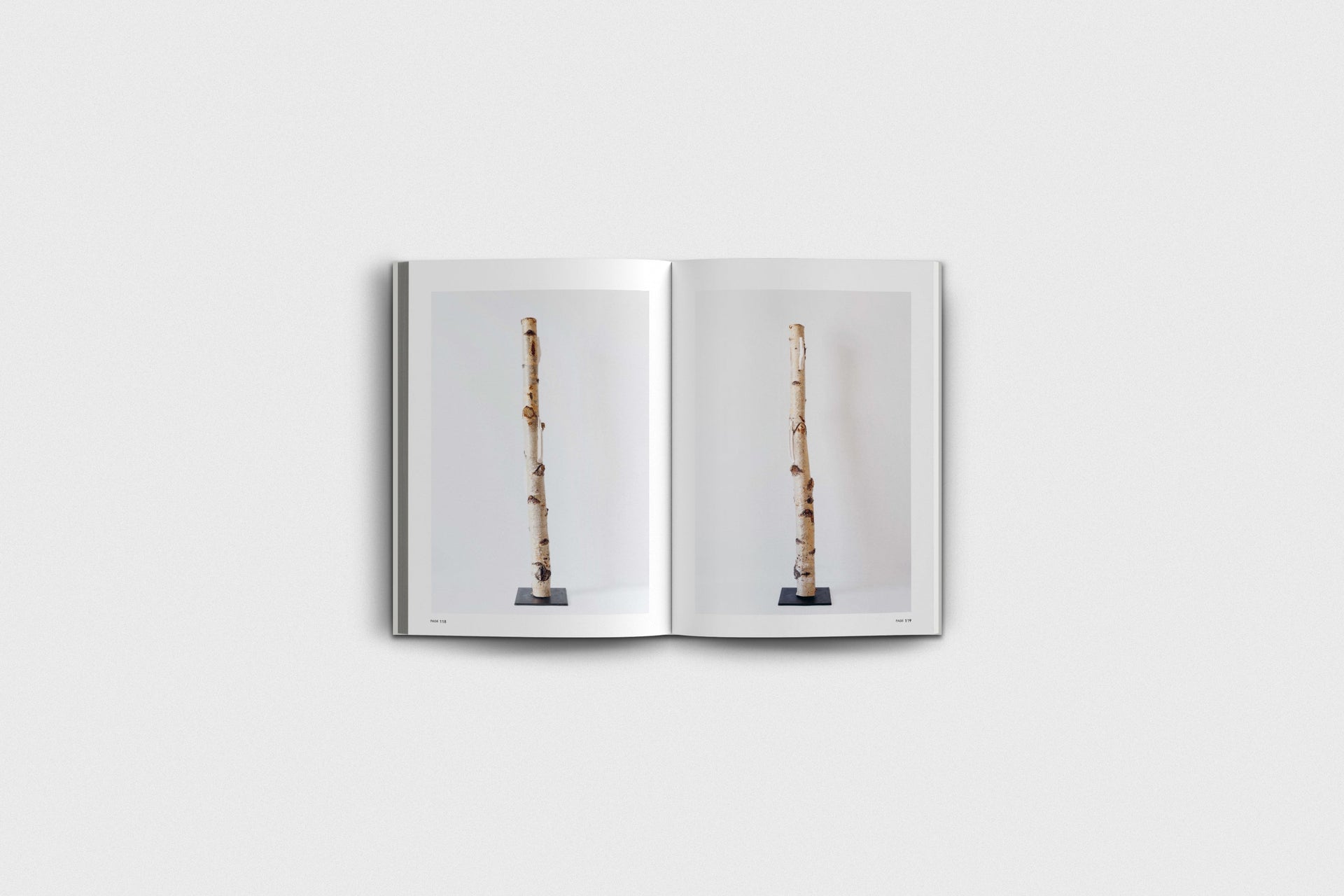 Peaceful Parasites
Book details
ISBN :

978-2-930451-37-4
Year :

2020
Cover :

soft cover with flap
Size :

24 x 17 cm
Pages :

128
Languages :

Fr
"Peaceful Parasites is an artistic installation of humane proportions, in close harmony
with nature, which takes us on a walk through a selection of parks, to discover unfamiliar places."
Have human beings become the biggest parasites there has ever been? Taking over the parks in Brussels with his friendly, well-meaning parasites, Franck Sarfati's micro sculptures in Limoges porcelain raises this most unanswerable of questions.