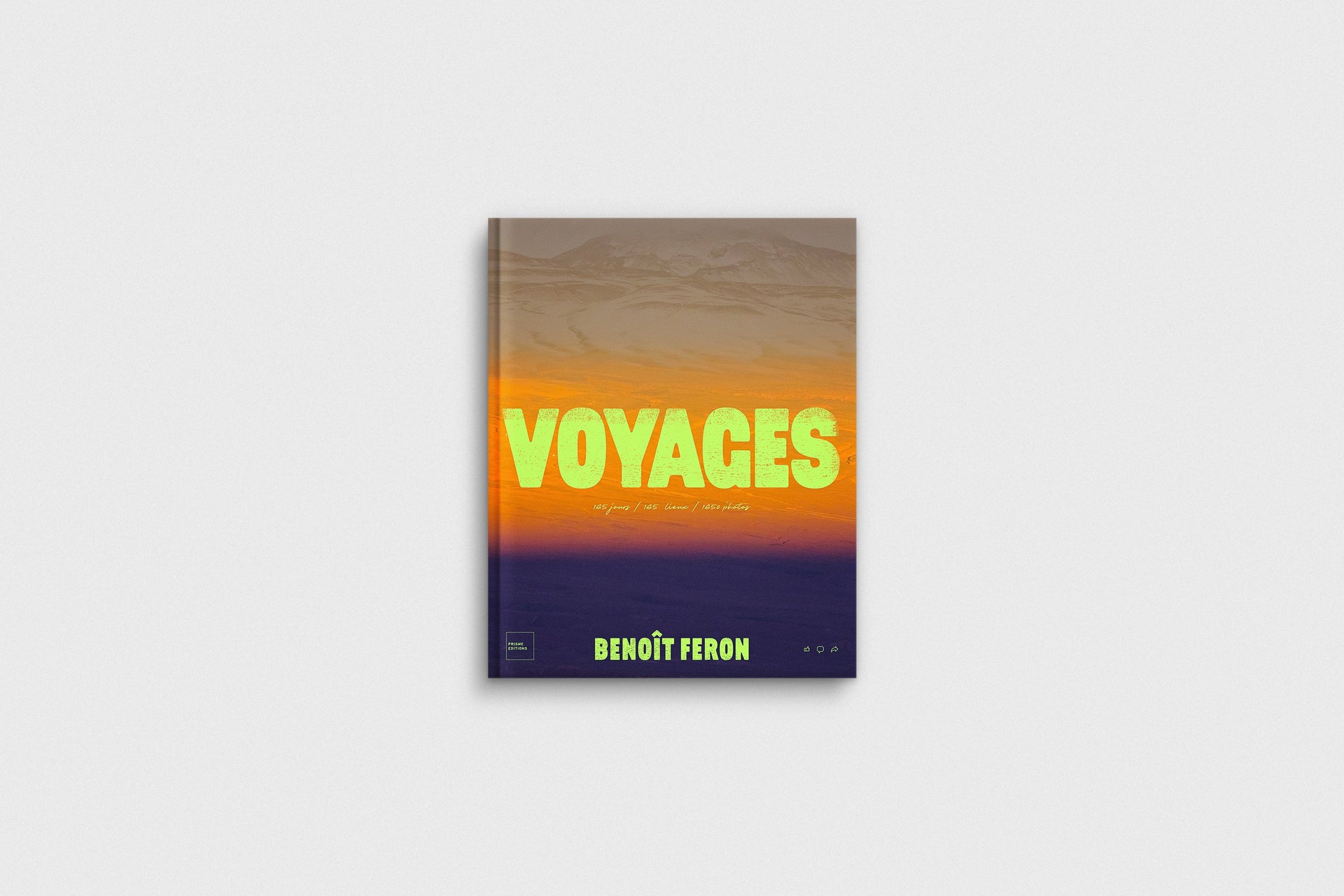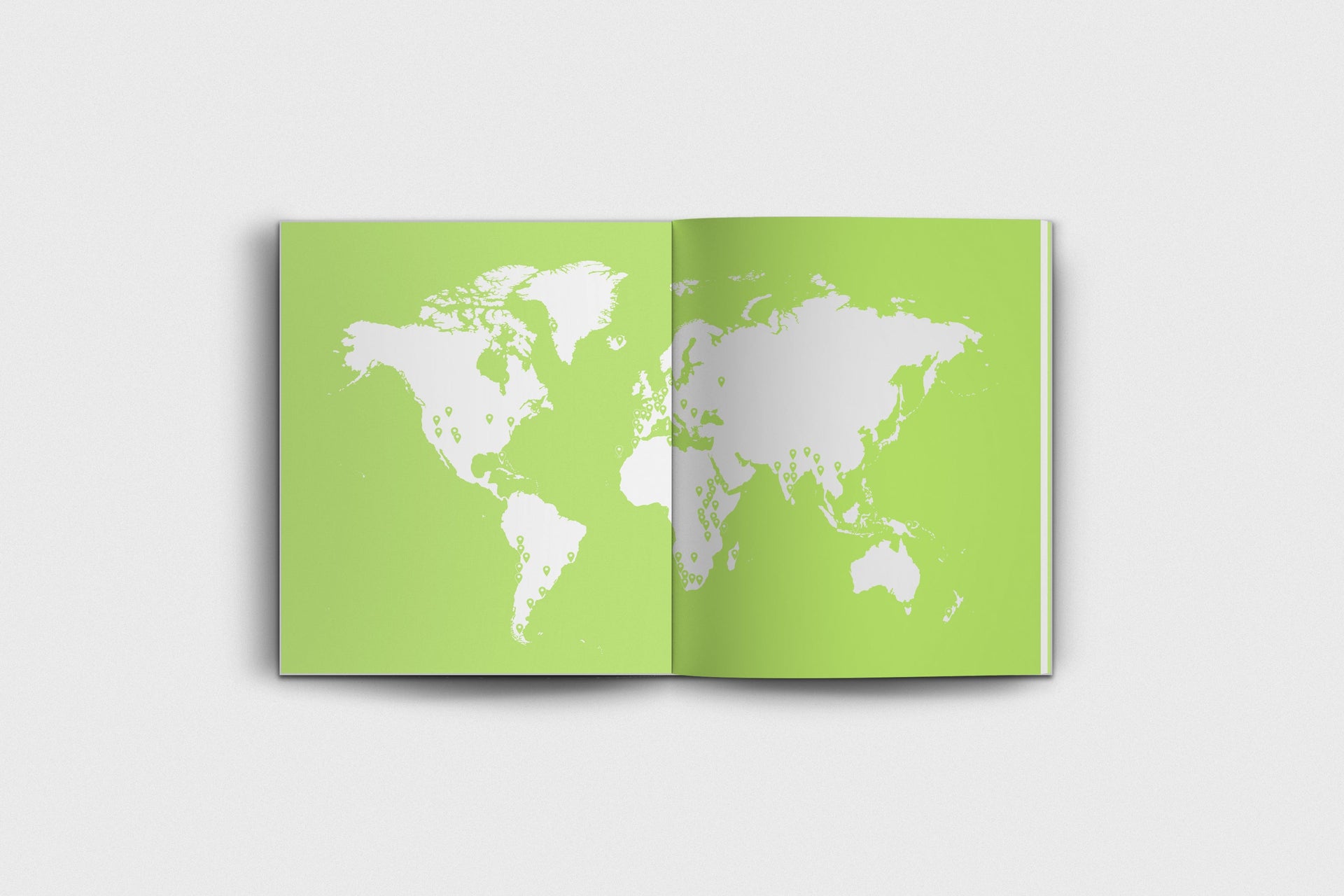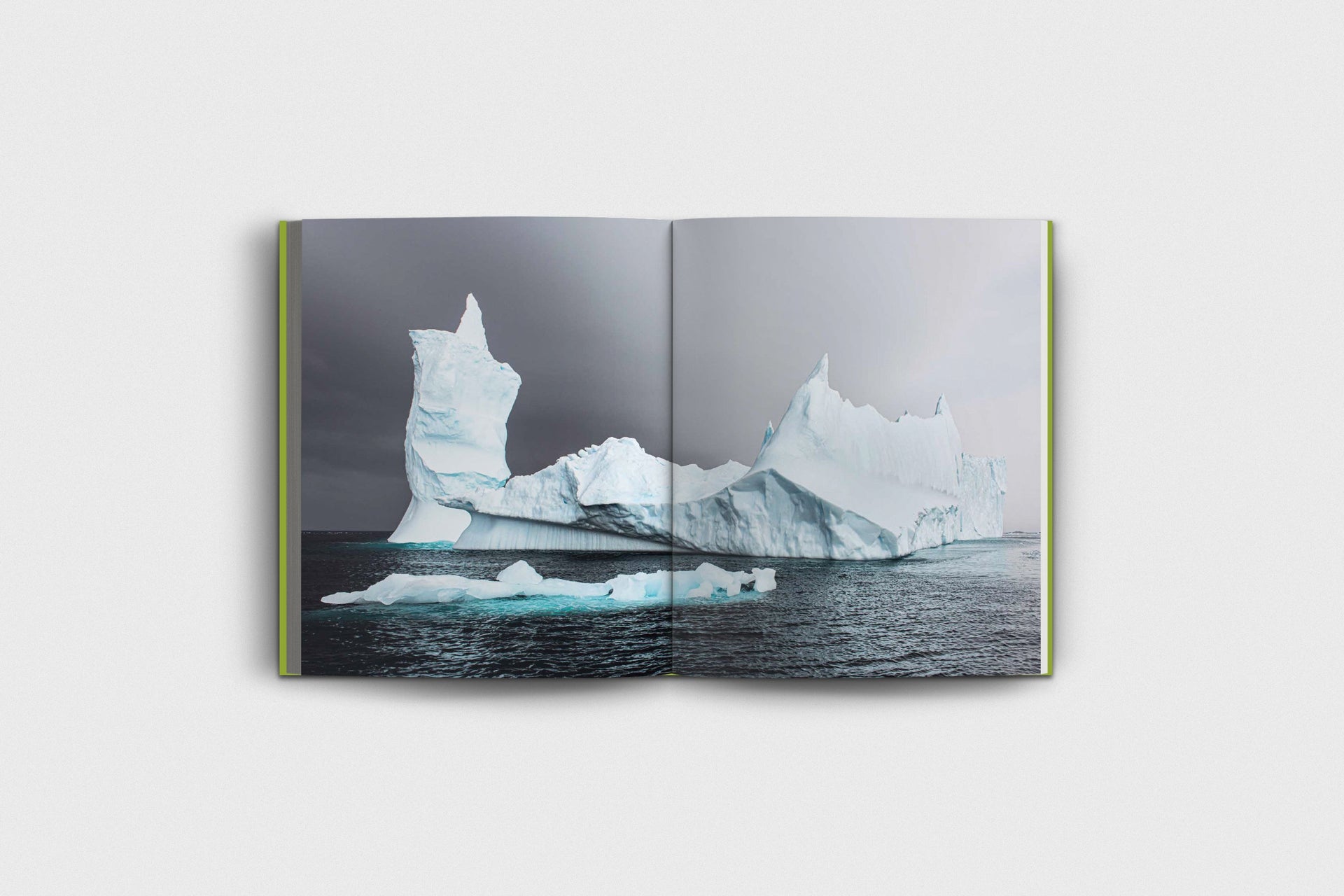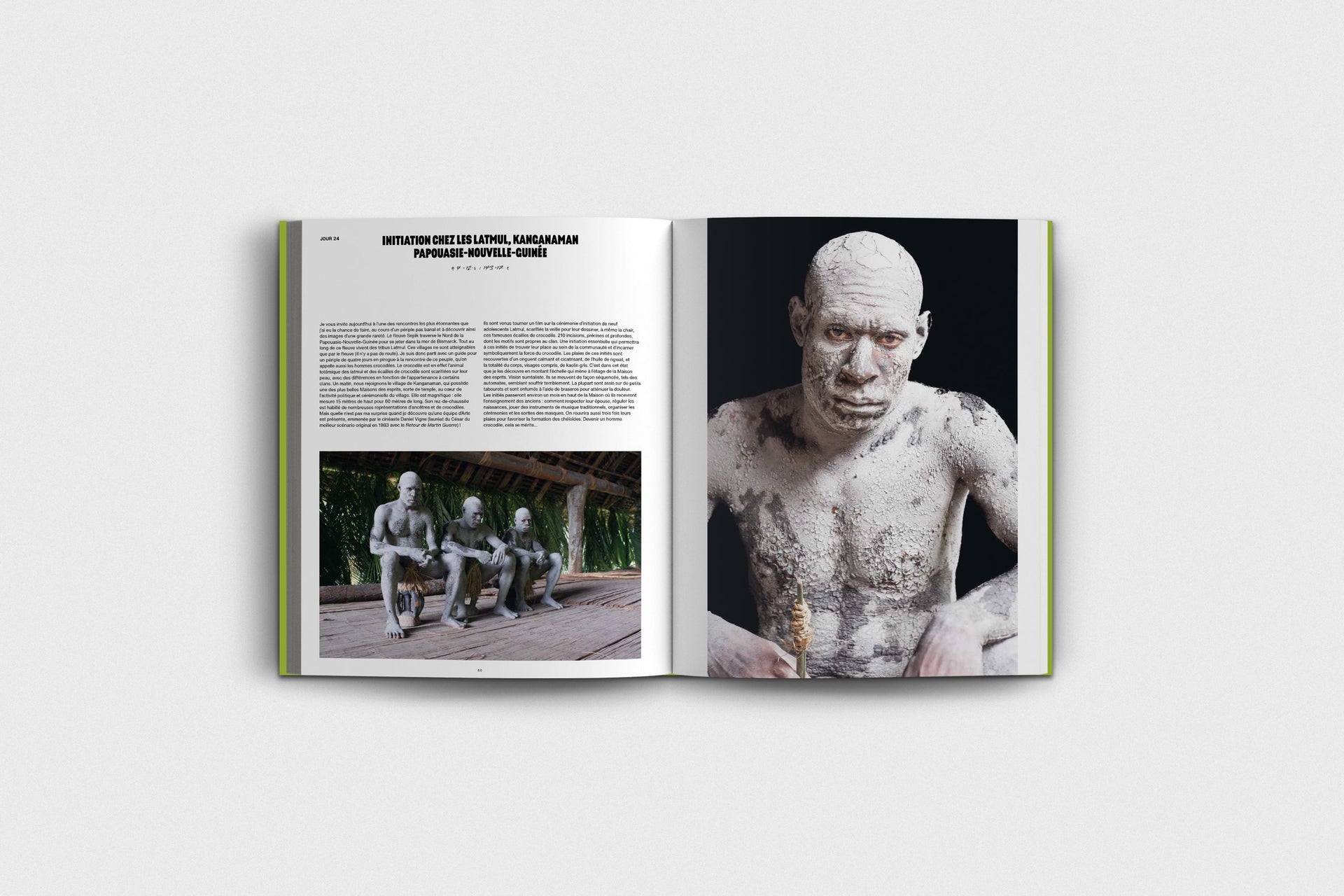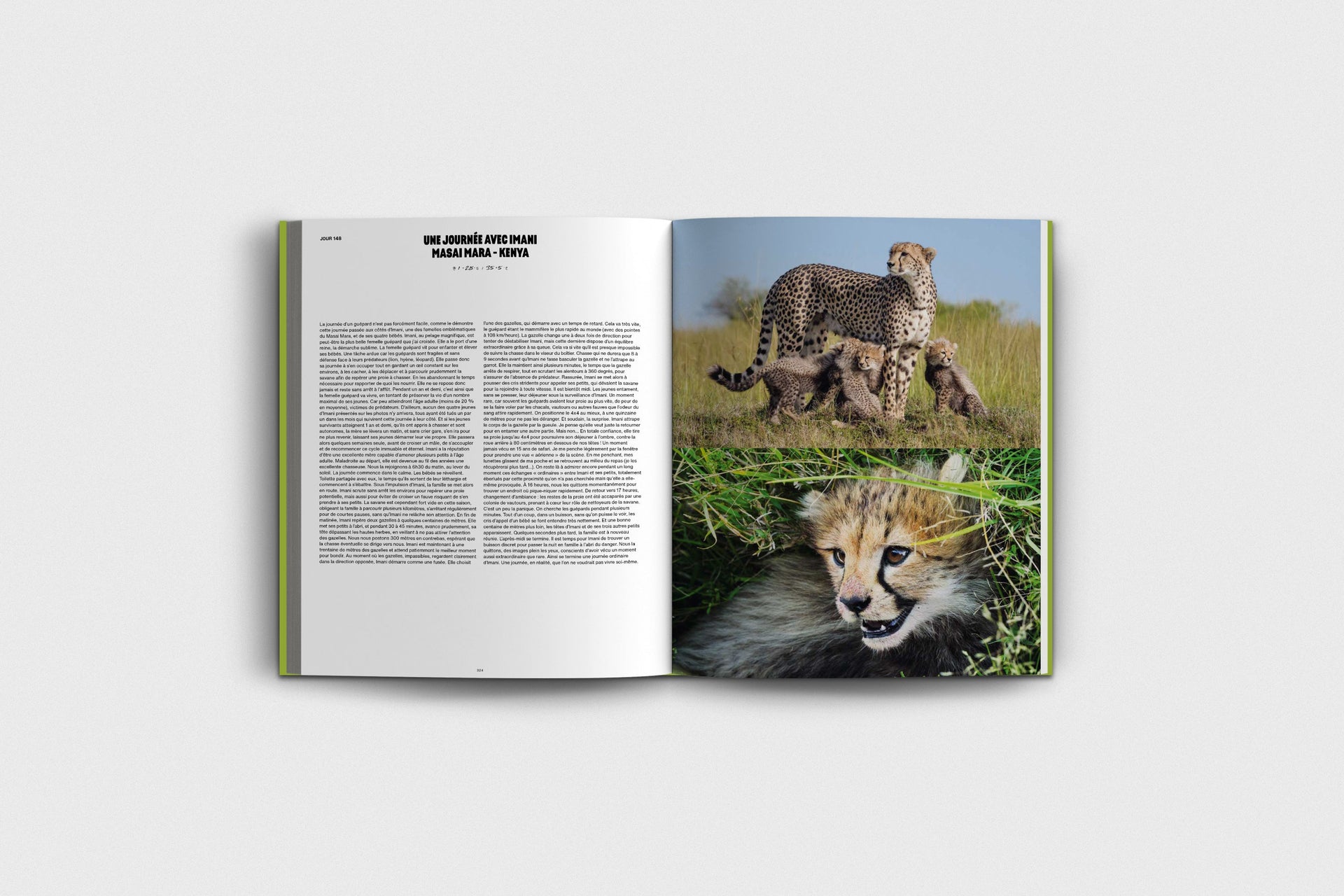 Travels
Book details
ISBN :

978-2-930451-39-8
Year :

2021
Cover :

cardboard
Size :

24 x 30 cm
Pages :

368
Languages :

Fr
November 2020. As the government puts us back into lockdown, photographer Benoît Feron launches into an incredible daily series of shots posted on Facebook and Instagram, offering his spectators an opportunity to travel the world until the borders reopen 165 days later. The images cover every genre, including nature, humans, animals, and the urban environment.
With nearly 1,650 photos and numerous travel stories depicting unsuspected worlds, this unique journey marked by its variety and high artistic quality takes us to 39 destinations in the world.
This book represents a citizen's initiative that has been hailed by the many Internet users who consult it every day and express their gratitude for this unwavering contribution and for brightening up their daily lives in these complicated times. Voyages retraces this astonishing journey to perpetuate the dream...