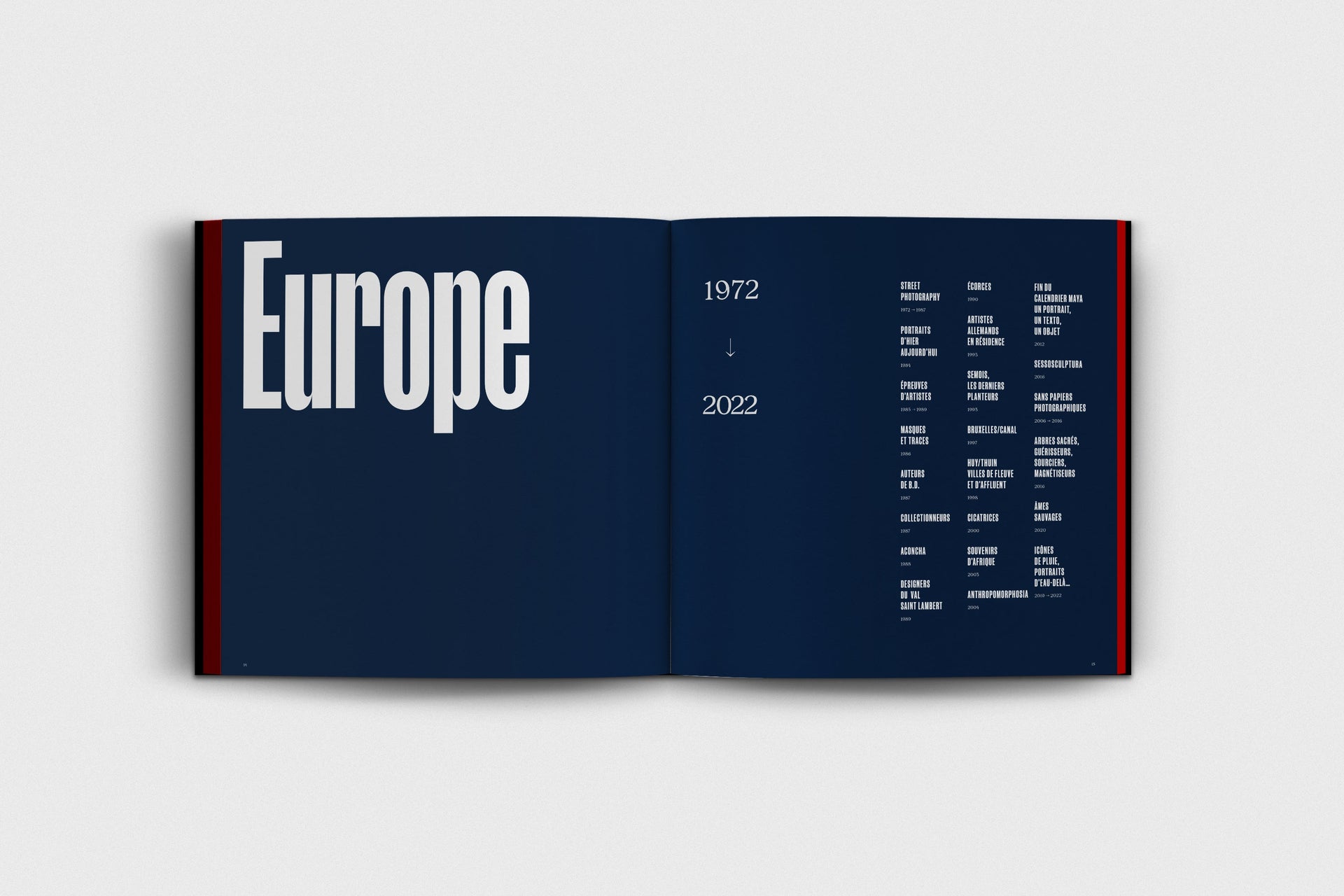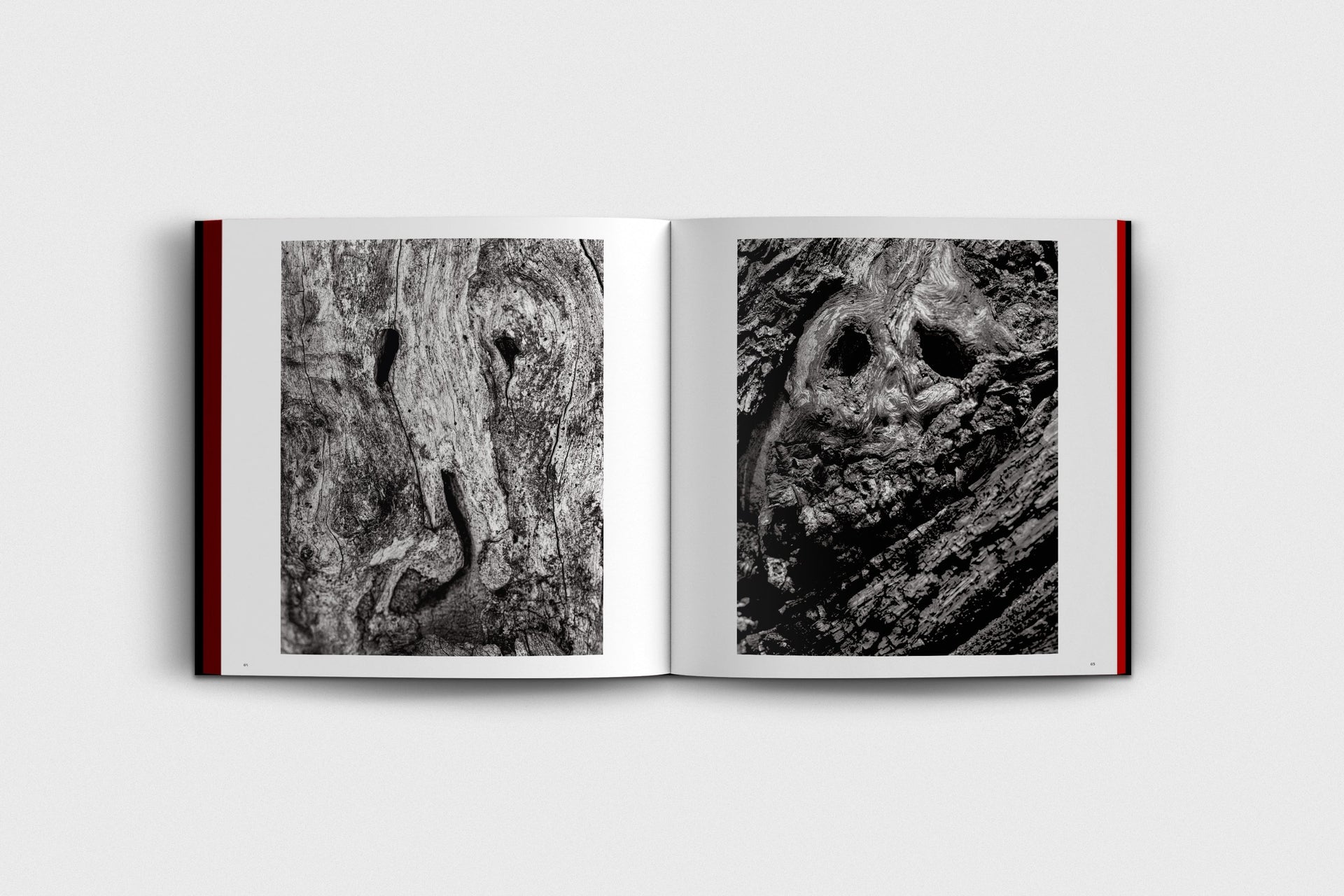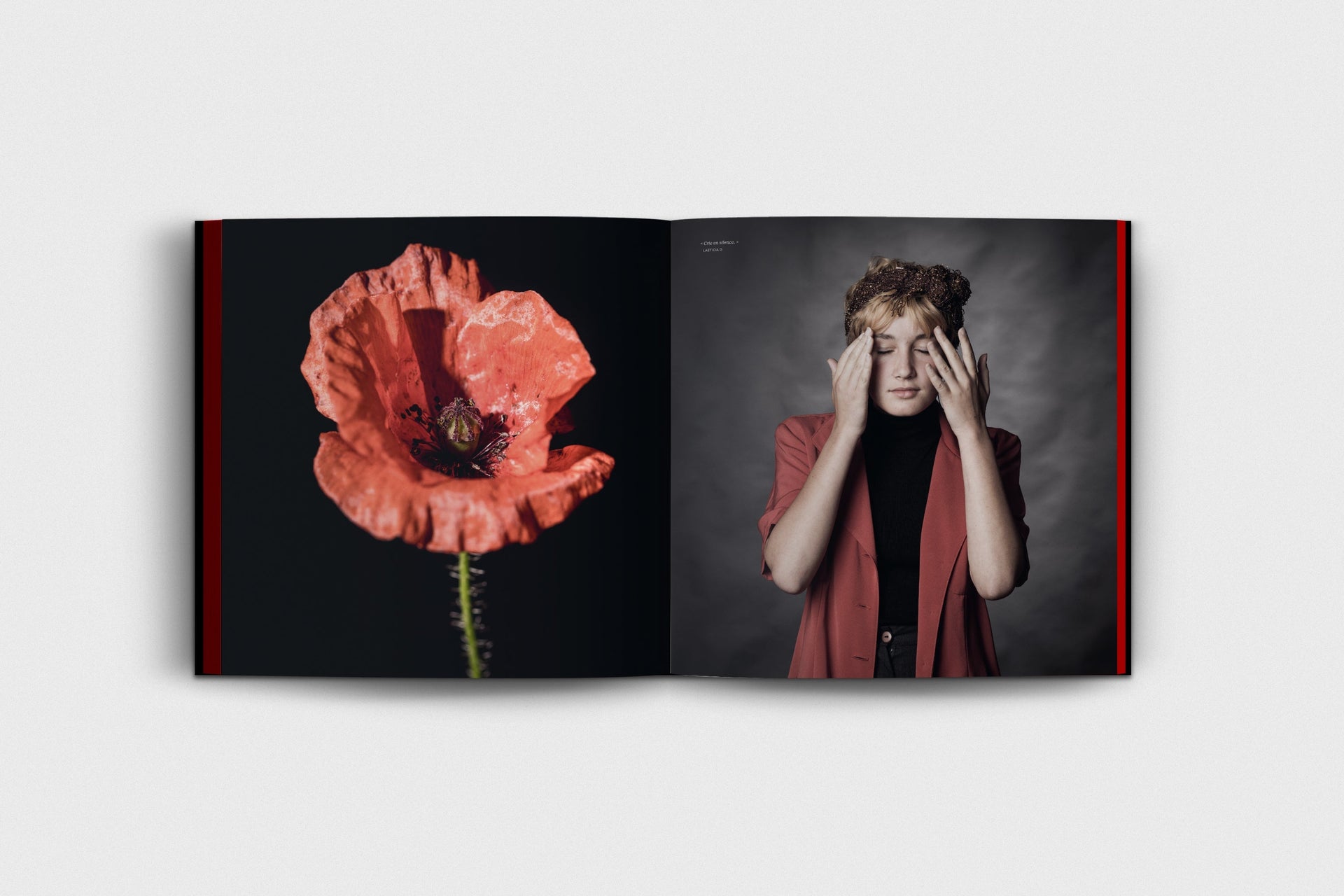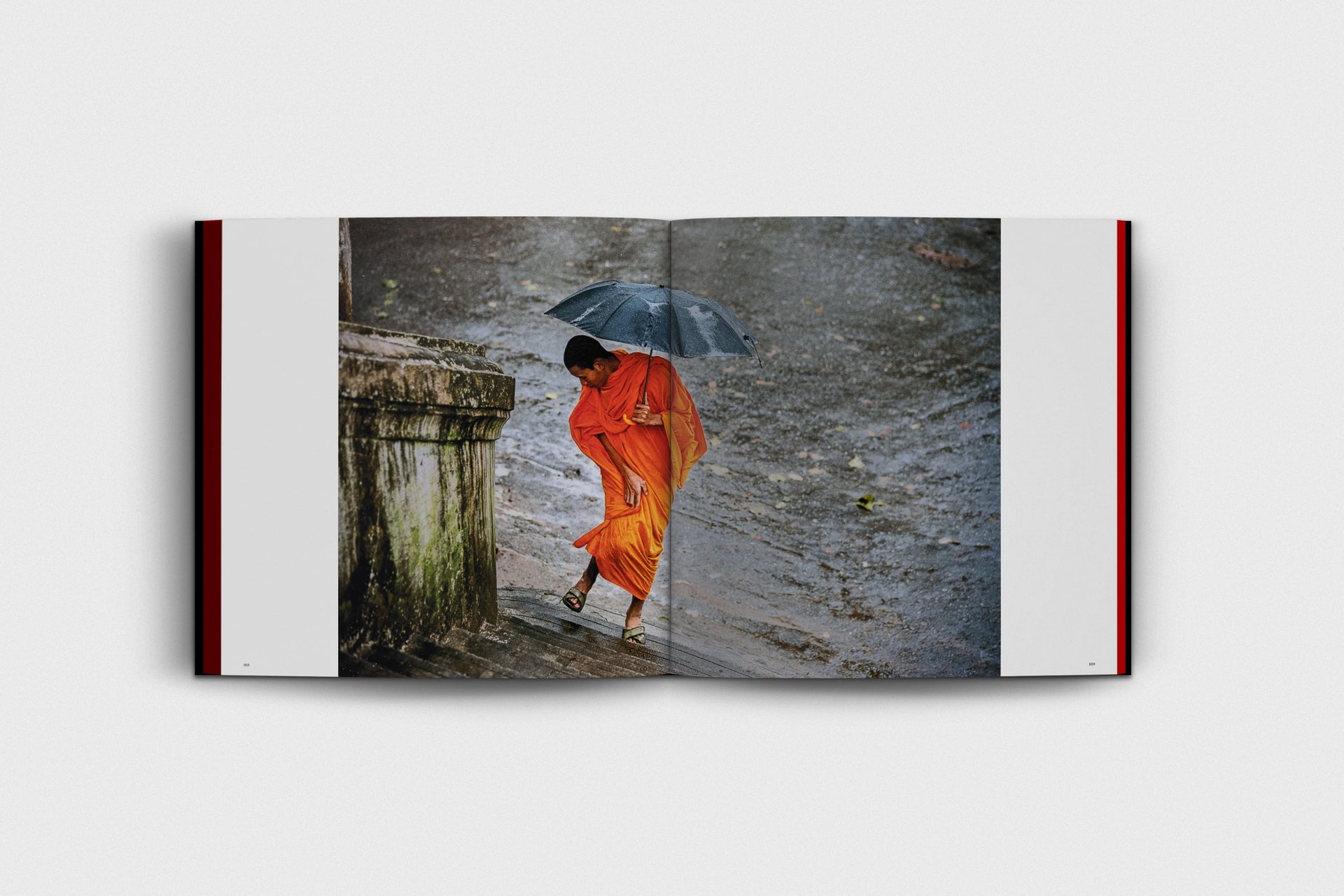 Visions
Book details
ISBN :

978-2-930451-40-4
Year :

2022
Cover :

cardboard
Size :

29.7 x 29.7 cm
Pages :

408
Languages :

Fr

En
From the banks of the River Ganges to sacred Vodun altars; from Brussels, a constantly recurring theme, to Ouidah, Hong Kong, Ouagadougou, Hanoi, Darjeeling, Vancouver and Kinshasa. It is important to listen to Jean-Dominique when he talks about his photography. It is always through the beauty of the women and men who inhabit his photographs, through the richness of their cultures, that he approaches his work. When he talks about himself, it is about his wonder and amazement, the magic that occurs with each encounter, and the journey that brought him there. Without doubt, that is where the coherence in his work lies. When it comes to defining his photography, imposing a label on it or finding an artistic affiliation, he finds this more difficult.
« I am the complete opposite of a war photographer – but there are few words than can define this »
He says, when asked, with a touch of embarrassment and an honest humility that are as revealing as the answer itself. For Jean- Dominique Burton, photography never seems to be an end in itself. It is more about expressing his excitement about the world, its people and the rich diversity of art and civilisations, about sharing his visions.
Visions brings together a retrospective of Burton's work that takes us across the globe, often to some astonishing places, on a journey of discovery of a beautiful world, enriched by the human beings and their cultures that inhabit it. These are Jean-Dominique Burton's Visions. But it is also the story of his life, filled with wonderful encounters. « Everything is a portrait », he likes to say. If it is also true, as the saying goes, that portraits are only ever self-portraits, this is also the case with Jean-Dominique Burton's work. Each of his Visions is exactly that: it is him we see in the faces and the smiles, in what they evoke. It is through them that we see the way he contemplates the world, sometimes questioning it, often marvelling at it. The greatness of the human soul that Jean-Dominique Burton has taken care to reveal over five decades of his work, is nothing but a reflection of his own.